HOW IT ALL BEGAN
Inspired by the affinity for the sparkle of jewels and how well they could adorn the person wearing them; defining their personality, Zaina decided to embark upon a creative journey of jewelry design. As soon as she landed the idea of starting a jewelry design venture, it was quintessential to learn every facet of the field.

Foremost, she became a certified diamond grader, jewelry professional & designer from venerated Gemological Institute of America (GIA).

As she now saw the world, it was a different place. The training background in gemology and particularly diamonds placed her better to select only the best diamonds in size and quality. The understanding of the 4Cs of a diamond allowed her to master her purchases and craft the finest jewels with high standards. She visited numerous diamond factories, diamond cutting centers and jewelry manufacturing units all over the world to discover and procure the finest in the field to be carefully placed in her exquisite jewelry pieces. As the quest for diamonds was an engaging experience and each design piece was close to her heart, there was nothing better than to make her brand her namesake.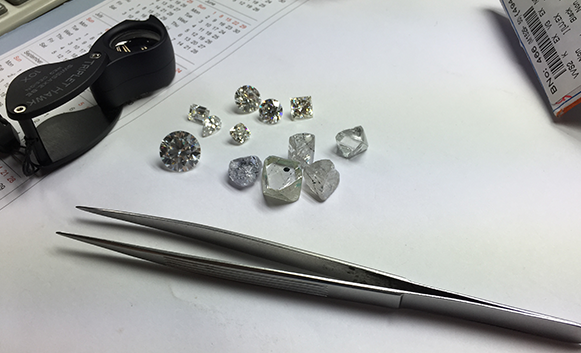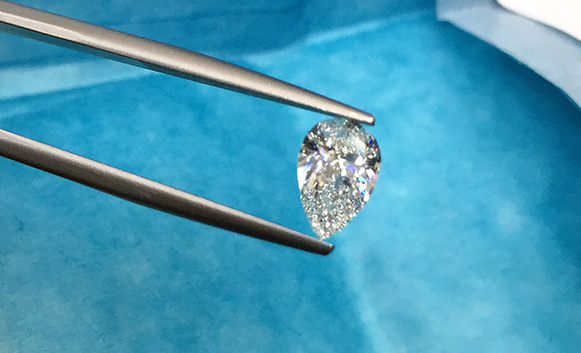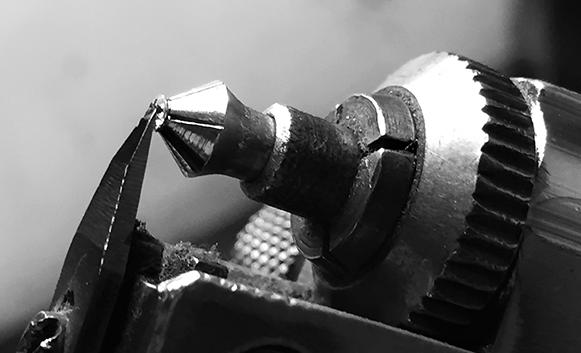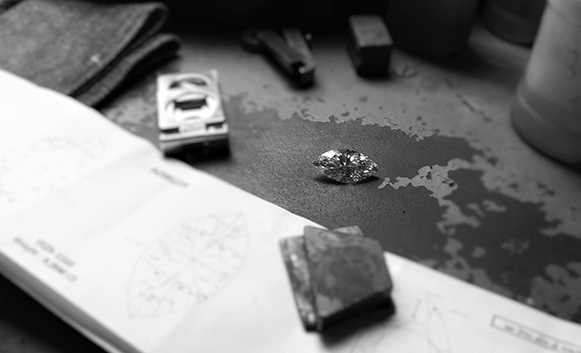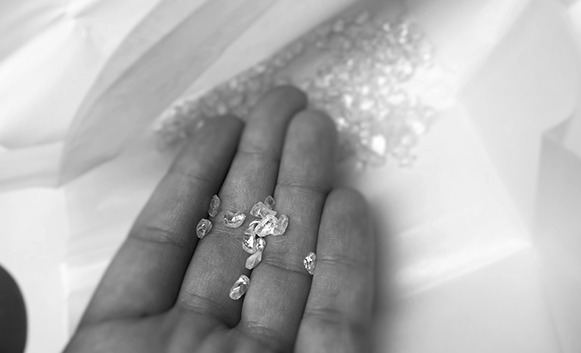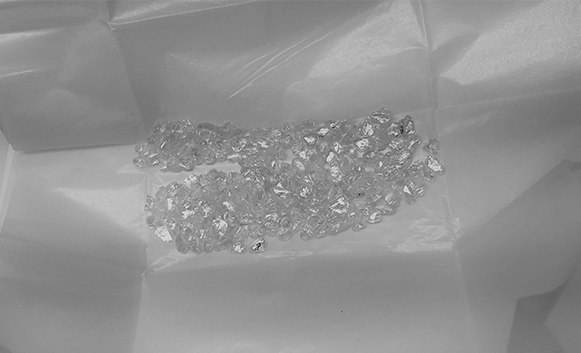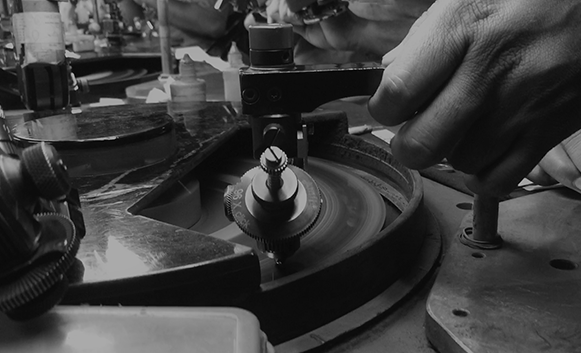 AUTHENTICITY
Each diamond that we procure and use in our jewelry pieces is certified by recognized laboratories ensuring that only the best make it through to our valuable clients. 


THE BRAND
Creating unique jewelry that translates from comfortable day wear to enchanting evening pieces effortlessly is what sets our bespoke designer jewelry collection apart from the mainstream. With high standards of design and quality, our jewelers ensure that each piece has immaculate craftsmanship to assure that each client feels special, appreciated and loved by wearing our designer jewelry.​

- Every woman deserves that sparkle regardless of the occasion & time. -